---
SBID International Design Awards

The awards recognise, reward and celebrate design excellence across a broad range of categories. Winning a SBID International Design Award is a high achievement – they are evaluated by leading industry experts for their technical content and aesthetic creativity while the design-conscious public also has a say in choosing the most inspiring projects.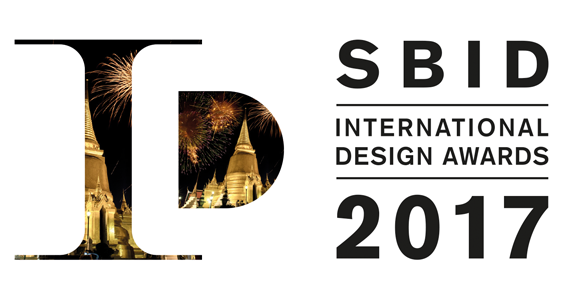 ...
SBID International Design Awards
The SBID International Design Awards has firmly established itself as one of the most prestigious and enjoyable events in the design industry calendar.